OUR CLIENTS
Supply Chain Network
Call

0116 429 6205

or

Email us
Supply Chain Network's teamwork extensively in providing effective and bespoke solutions to promote required and optimum business improvements. Supply Chain Network's client base expands over a broad range of sectors including Retail, Grocery and Non-Grocery FMCG, Foodservice & Drinks, E-commerce & Fulfilment, Fashion & Garments, Construction & Utilities, Building & Decorating, Automotive & Aerospace, Technology, Public Sector, Logistics Outsourcing and Third-Party Logistics operations.
​
We value our client's and their testimonials as they represent Supply Chain Network's main objective which is client satisfaction and business success.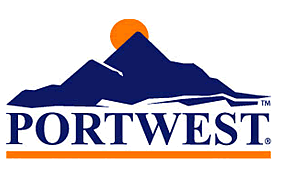 "SCN provided invaluable advice and direction to bring the project home, under a tight time frame but within budget and all aims achieved. This was only possible with the support provided by Ian and SCN."
Lee Jones
Head of Regulatory Services​
Bridgend Borough Council